CCA - Centre For Contemporary Arts
350 Sauchiehall Street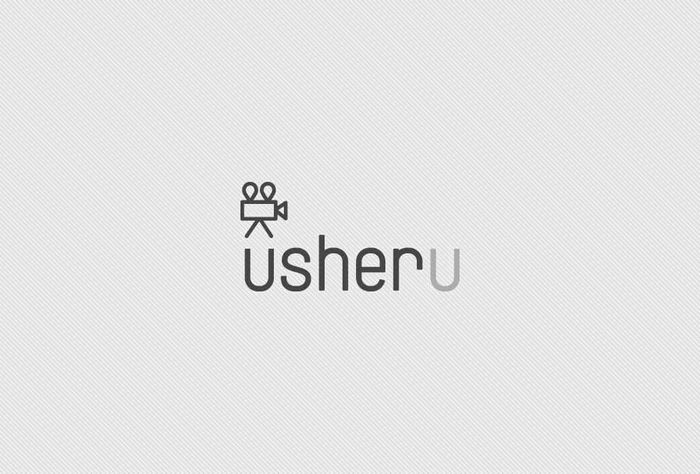 Sencillamente Korda / Simply Korda
CCA - Centre For Contemporary Arts
Synopsis
Roberto Chile / 2011 / Documentary / N/C / 25mins Roberto Chile presents his documentary on Alberto Korda, (1928-2001) a chronicler of the Cuban Revolution until the late 60s and who, on March 5, 1960, took the photograph which immortalized the face of Ernesto Che Guevara. The documentary is based on an unpublished interview Chile made with Korda six months before he died (in May 2001), in which the photographer tells how he first met the guerrilla icon. Chile, latest winner of the Jose Marti National Press Prize in Cuba, is the author of over a hundred news reports mainly linked to the political, social and cultural life of the island, as well as a hugely respected photographer and filmmaker. Chile's work will be shown in an exhibition with Scottish photographer Dougie Souness running at Trongate 103 from 2-30 November.
More Information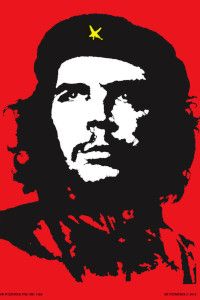 Rating:
U
Universal - Suitable for all
A U film should be suitable for audiences aged four years and over, although it is impossible to predict what might upset any particular child. U films should be set within a positive framework and should offer reassuring counterbalances to any violence, threat or horror. If a work is particularly suitable for pre-school children, this will be indicated in the BBFCinsight.